reverie.well
aims to build a community through fostering wellness by demystifying mental health and building mind-body connection.


we are a female board certified psychiatrist duo with a thriving private practice based out of pittsburgh, pa.
"This was more than I expected. I loved the physical aspect of the yoga and the stimulating aspect through the discussion."
- in-person workshop participant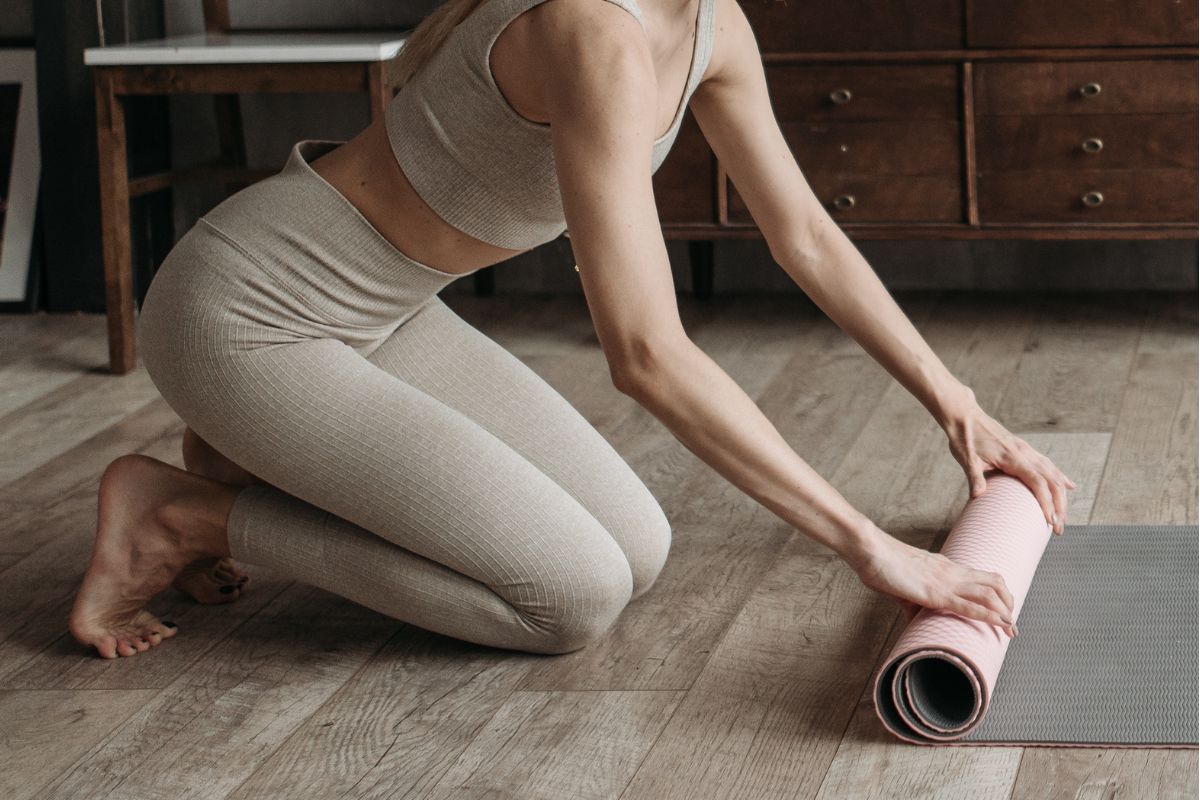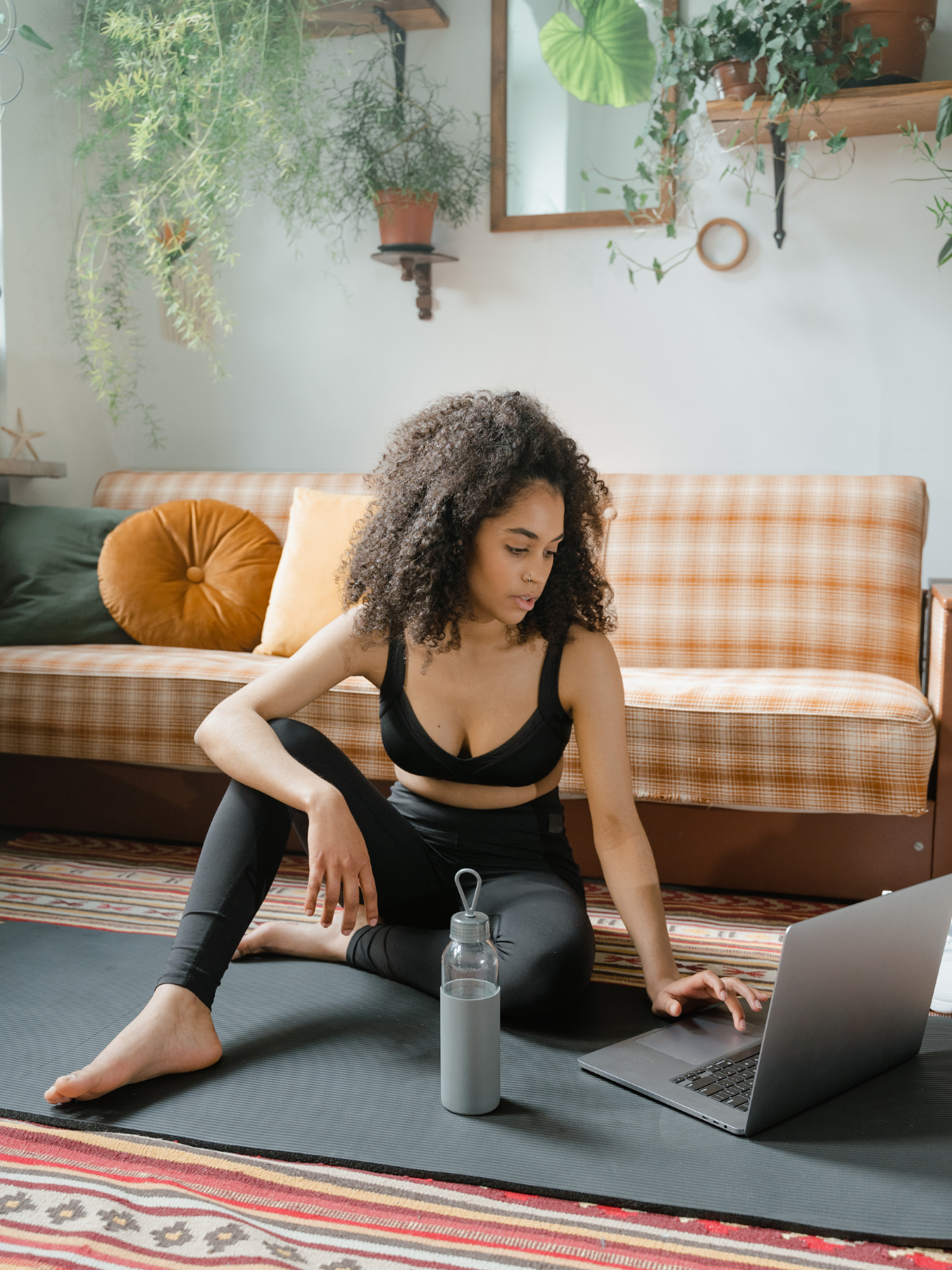 CONNECT
access expert-curated wellness content in your own time and space. choose the degree to which you'd like to interact with other participants.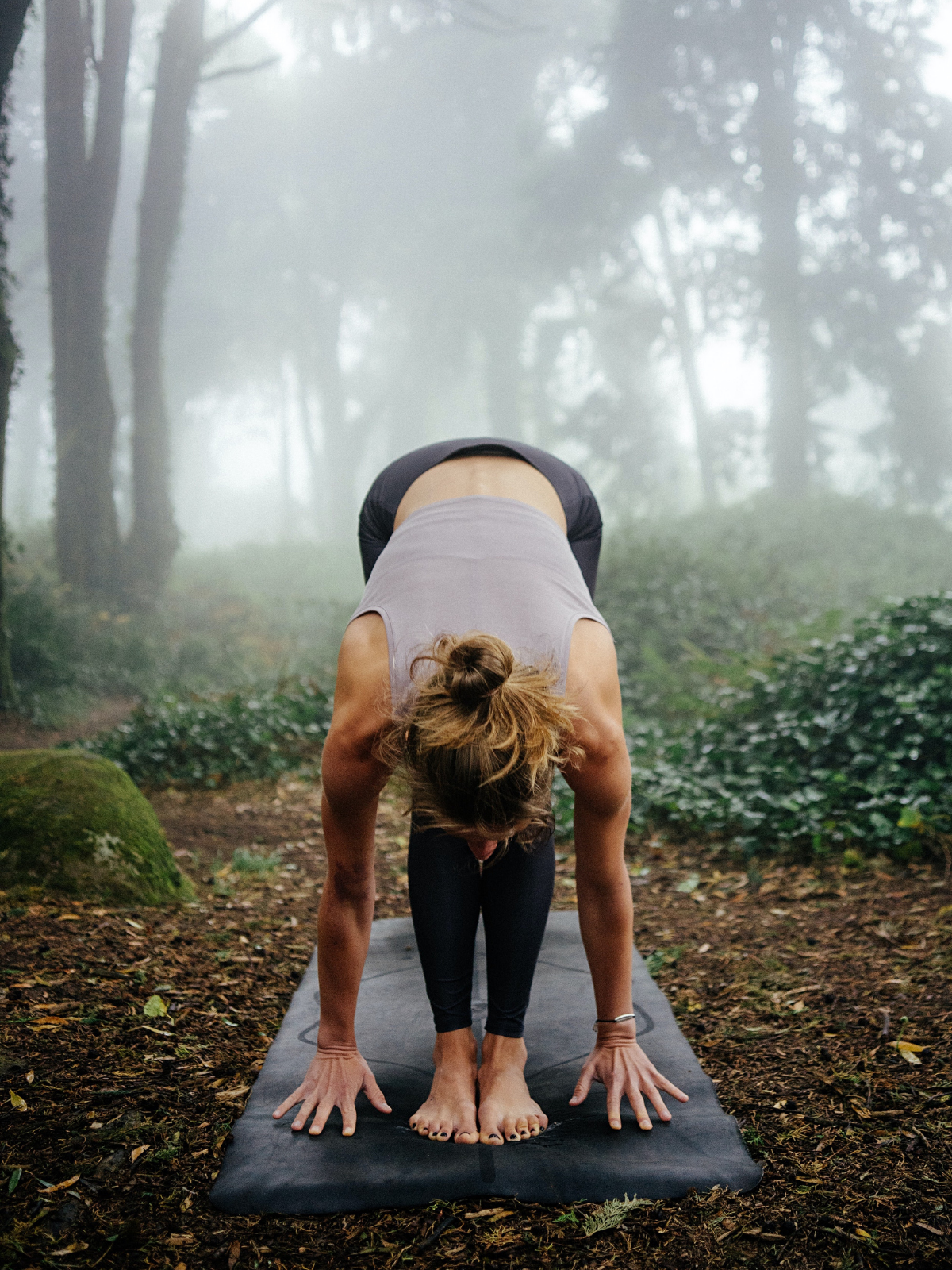 INTEGRATE
reverie's content is designed to strengthen the mind-body connection, and offers content to engage you emotionally, intellectually, and physically.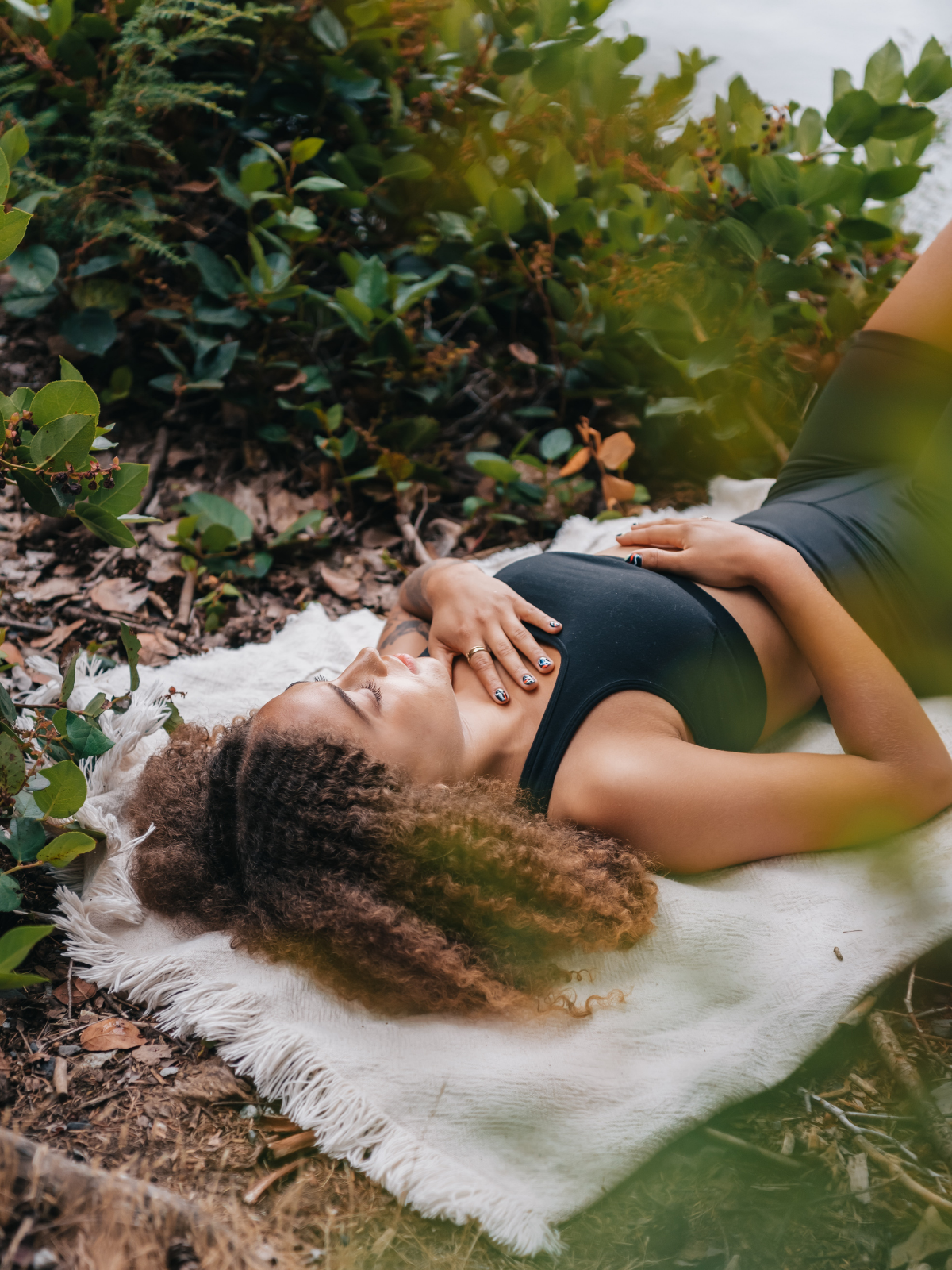 RENEW
restorative practices including meditation, and breathwork will be thoughtfully interwoven to allow opportunity to reconnect with yourself.
explore more reverie.well
we are continuously working to bring you relevant, up to date, and evidence-based wellness content
please check your inbox to confirm your subscription