Take the step to healing your relationship with food, with your body, and most importantly with your SELF. 
If you're tired of worrying about food, feeling unworthy in your body, and criticizing yourself, you are not alone.
Nurture your body with Intuitive Eating.
Befriend your body with all-levels yoga practices.
Gain mental clarity with meditation.
Foster self-compassion with modern therapy theory.
Your journey to living harmoniously in your body begins now with Nourish.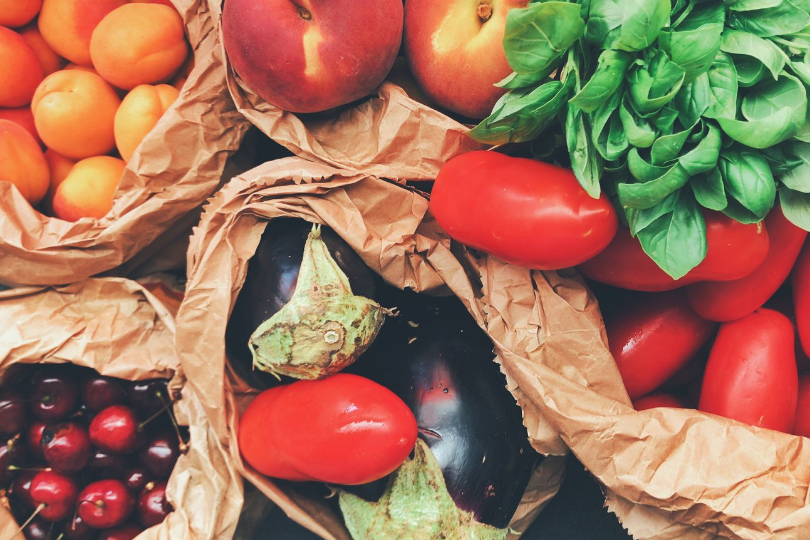 what's included?
Expert-Curated Mental Health Theory
Introduction to Intuitive Eating
30 Page Companion Workbook
Targeted Journaling Prompts
All-Levels Yoga Practices
Guided Meditations
Breathwork Exercises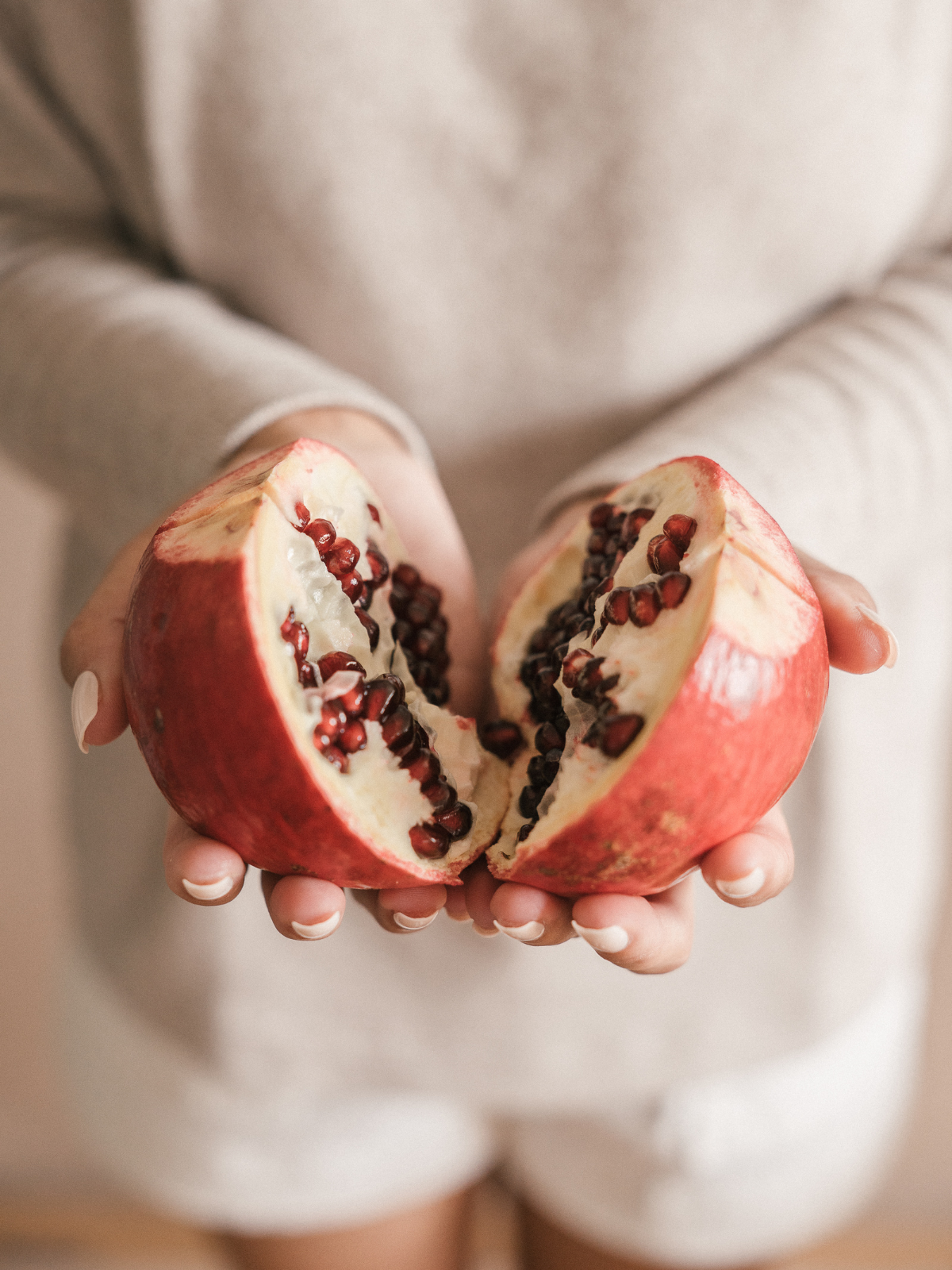 You will learn key principles of Intuitive Eating, breaking free from the grip of diet culture by strengthening trust in your body's cues.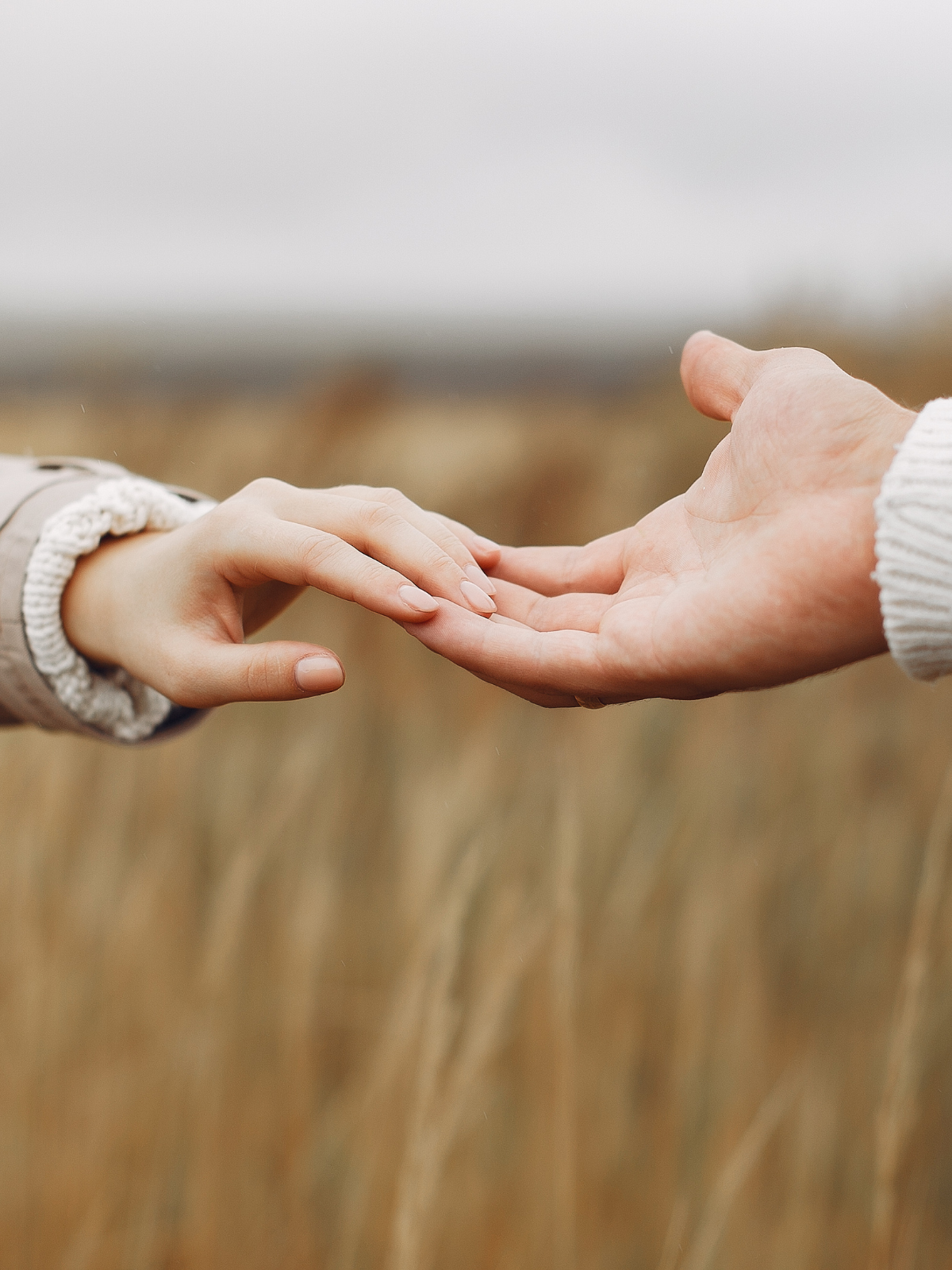 Care for your body with meditation, journaling, breathwork, and yoga practice. Respect and appreciate your body as it is today.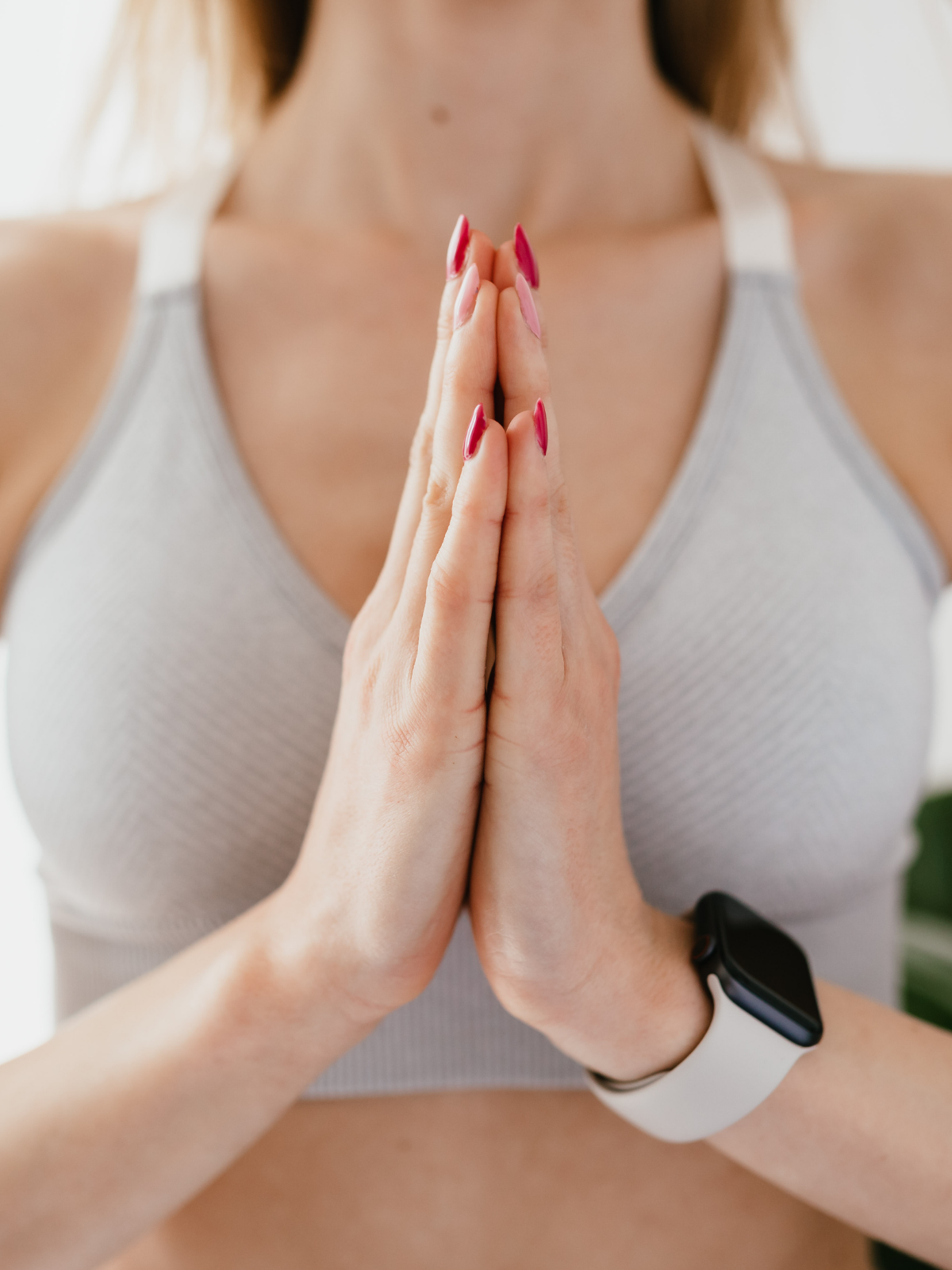 Connect with Self-Compassion
Learn the basic principles of Internal Family Systems therapy, embracing all parts of you and connecting with your true Self.
explore more reverie.well
we are continuously working to bring you relevant, up to date, and evidence-based wellness content
Check your inbox to confirm your subscription